MEET THE
FOUNDER
A designer, maker, tinkerer and serial entrepreneur, Kathy Bonte earned her very first dollar selling woven potholders and handmade greeting cards to neighbors and passers-by in her hometown of NYC. At ten she sold the first share of stock in her "company" to her maternal grandfather in exchange for a set of 24 markers and an ice cream cone.
Giddy from that early success, she went on to study design, pursuing a career as an art director/creative director working with global apparel, consumer and B2B clients in film, print and new media. Her passion for design later expanded to include fashion and home decor—and she discovered she enjoyed sharing her enthusiasm for creating with the next generation.
In 2009, she co-founded DezignKidz, a popular local provider of creative enrichment programs—where she developed, implemented and taught innovative programs in fashion and interior design for 2nd-8th graders.
Kathy is an active member and former President of the Los Altos Art Docents where she enjoys developing new curriculum and teaching art in the district's K-6 classrooms. She helped launch Almond Elementary School's popular BookWave program for aspiring young authors and illustrators and is an enthusiastic supporter and volunteer at the Silicon Valley non-profit Fabmo, which collects and redistributes discarded designer materials.
A self-proclaimed "re-fashionista", she recently launched YellowRose, a line of accessories utilizing recycled materials which can be found online and at select West Coast venues.
She is married to a very charming Frenchman, has one college-aged son and two very entertaining cats.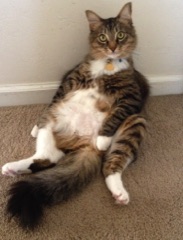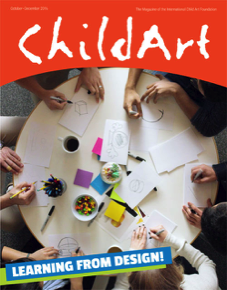 Check out our feature
in the latest issue!